Winthrop - Mazama - Twisp
Guest Tip*** Load this page on your Smart Phone with our mobile web app and use it as your tour guide while in Winthrop and the greater Methow Valley. Type our URL
www.mtgardnerinn.com
into your phone's web browser and click to the Things to do page. Save in your favorites and presto, handheld tour guide!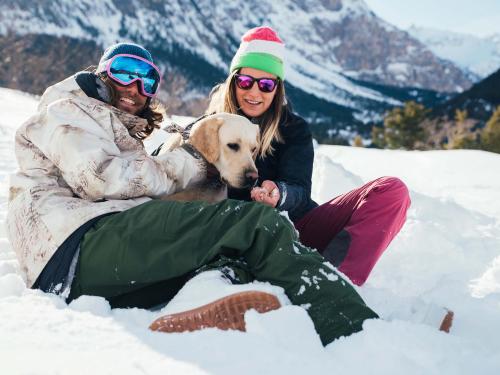 Chamber of Commerce: Check out all of the great annual events Winthrop has to offer. Find details for the Balloon Festival, 49ers, Auto Ralley, Wine Festival, Christmas at the end of the Road, and much more. The website also has a detailed list of all the retail shops and restaurants. www.winthropwashington.com
Arts & Cultural events calendar: You won't believe the thriving art scene we have in this little valley. See what is happening while you are in town or schedule your trip around one of the stellar performances or art classes. www.methowvalleyarts.org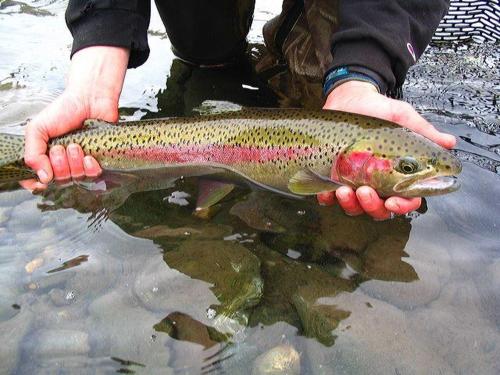 The Methow Valley is considered the "Birthplace of Smokejumping." Don't miss the North Cascades Smoke Jumper Base Camp while you are here. The smoke jumpers, themselves, give daily tours of the museum, planes, and base camp!
The Winthrop National Fish Hatchery is another place to visit in the valley. This recently upgaded facility now has a state of the art spawning building and much more.
The Shafer museum has over 15,000 visitors a year! That is alot in our neck of the woods. Boasting 13 buildings, old west memorabilia, & farming and mining equipment, this is a must see for the entire family. See the website for details.
Recommended Eateries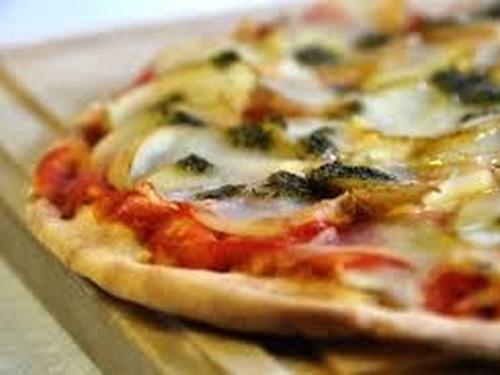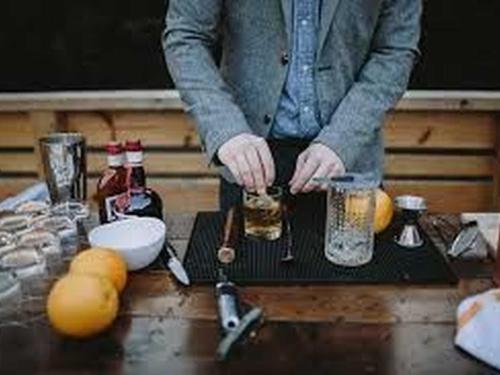 Local Winery, Brewery & Cider houses
Things to do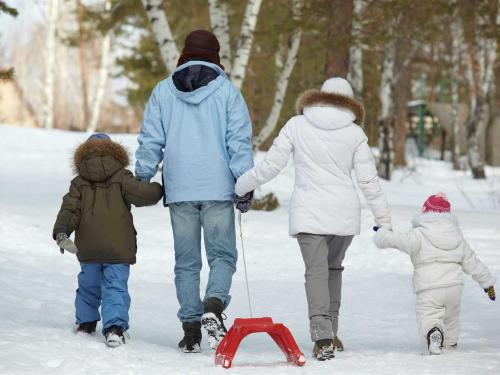 Coffee Roasters
Dog Daycare & Boarding
Transportation- Shuttles and taxi services
Classic Mountain Cabby - 509-996-2894 classicmountaincabby@gmail.com
Grocery